Lake Las Vegas Weddings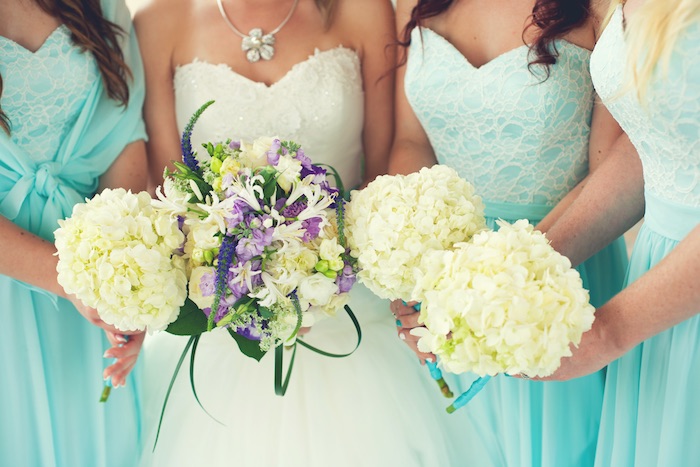 Reasons to Get Married in Lake Las Vegas 
When you think of getting married in Vegas, you probably think of drive-through chapels and Elvis impersonators- things that, while they make for a great story, are not generally the most romantic setting to declare your eternal love for you partner. But what most don't know is that, just about 30 minutes outside of Las Vegas proper, in Henderson NV, the perfect spot to get married is nestled away amongst the mountains. This place is called Lake Las Vegas, and it is a sprawling, scenic, and romantic man-made lakeside paradise that would serve perfectly as the ideal backdrop to the happiest day of your life.
The desert oasis that is Lake Las Vegas is always bustling with seasonal activities, and offers great dining and drinking experiences alike. There are two luxury resorts at Lake Las Vegas, the Westin and the Hilton, and both offer spectacular wedding packages with the best views possible. If the scenery and liveliness of the area haven't convinced you already, then here are 3 more reasons to get married in Lake Las Vegas:
There Are a Number of Different Settings to Choose From
The Westin and the Hilton resorts are situated on opposite sides of Lake Las Vegas. Because of this, they each offer differing picturesque views of the lake as well as the surrounding hills.
The Hilton resort boasts 9 different wedding venues, all unique and breathtaking in their own way. They have indoor spaces such as LaCappella DiAmore Chapel, which is actually the only proper chapel in Lake Las Vegas. The Mediterranean-style chapel has the classic wooden pews with a vaulted ceiling and incredible picture windows that serve as the perfect backdrop to your vows. They also offer outdoor spaces such as The Beach and The Pontevecchio Bridge, an outdoor Italian inspired bridge that provides unspoiled views of the mountains and the lake on both sides.
The Westin resort was named the best wedding ceremony location in 2011 due to their breathtaking venues. They boast 3 different venues, 2 indoor and 1 outdoor. Their outdoor space, Andalusian Gardens, is a romantic terrace that provides picturesque views of the lake and gardens surrounding. It is a gorgeous, European-style backdrop in which to perform your wedding vows with the love of your life. They also have two ballroom spaces of different sizes, both featuring Mediterranean-style architecture.
You can't go wrong in choosing any of the gorgeous venues available at Lake Las Vegas.
It Can Accommodate Ceremonies of All Sizes
The venues at Lake Las Vegas won't force you to pare down your invitation list. You can find a venue to fit any and everyone that you could possibly want to invite your big day. Both of the resorts at Lake Las Vegas have ceremony venues that can hold up to 400 guests comfortably and beautifully. There is no need to be picky about who can come to your ceremony when booking at Lake Las Vegas.
Lake Las Vegas also has more intimate venues for those who are having a smaller ceremony. It can be awkward to have a small ceremony inside a large venue. Instead, why not choose one of the cozy, romantic venues available at Lake Las Vegas, such as The Presidential Suite at The Hilton, which can hold up to 15 guests for an intimate ceremony. This is the perfect option for those who wish to only have close friends and family at their ceremony, while still getting married in a romantic and beautiful setting.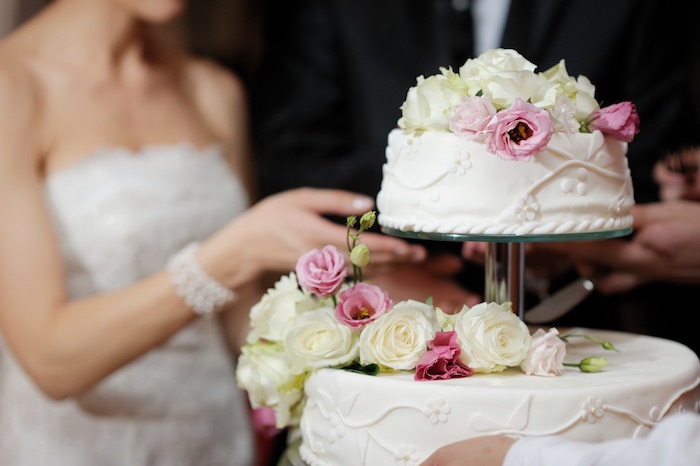 Lake Las Vegas Knows How to Party
Your reception is just as important as your ceremony, and Lake Las Vegas knows this, offering reception venues that can hold up to 1,200 guests, allowing you to throw the party of the century. With top-of-the-line catering, and extra features such as DJs or audio hookups available, the venues at Lake Las Vegas can guarantee that you and your guests will have the time of your lives celebrating you and your new spouse. Besides, who doesn't want to have their first dance with a moonlit lake in the background?
Conclusion 
No matter what you're looking for, Lake Las Vegas has it. From cozy wedding venues to sprawling ballroom settings, Lake Las Vegas is the perfect spot for anyone to host their big day romantically and stress-free.