Are you looking to buy or sell a home in Lake Las Vegas, NV?
Did you know that many homes never even show up online?

They never show up on Zillow, Trulia, or even the MLS. When a home doesn't get advertised to the public it's called a "pocket listing." These homes sell without yard signs, and without listings on Google. They sell through old fashioned word-of-mouth. Data is hard to come by, but some estimates are around 5-10% of sales. If you want the BEST deal, then you'll need to get access to this "underground" network of buyers and sellers.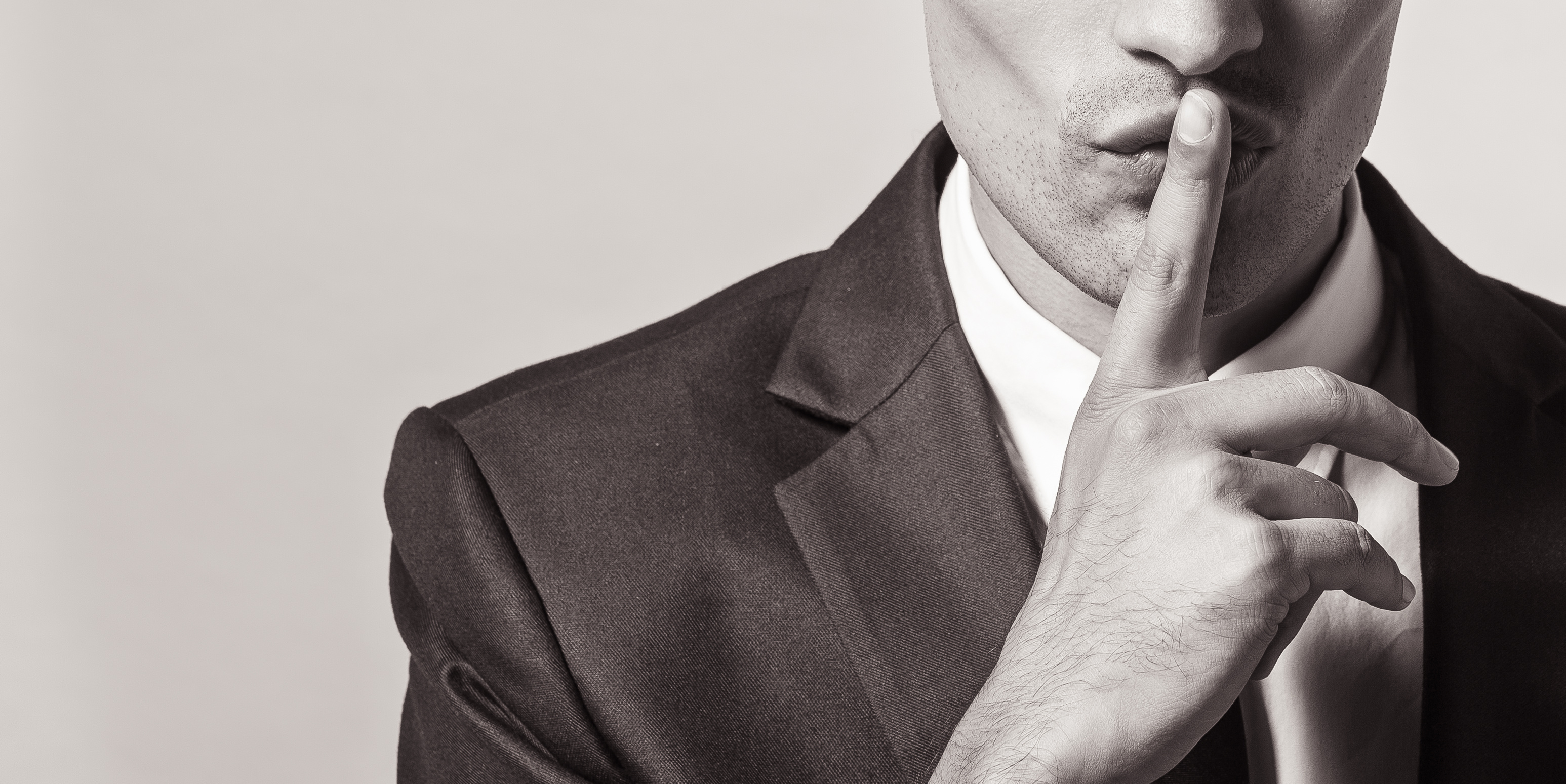 Luckily, we have connections to homeowners and sellers in the Lake Las Vegas area.

Enter your information below and we'll add you to our "VIP" list!